FTC 16551 Galactic Robogeese

About
The Galactic Robogeese FTC team was established in 2019 in Johnston. We have built a community presence through outreach by connecting with both the Johnston School community and STEM or robotics professionals in the area.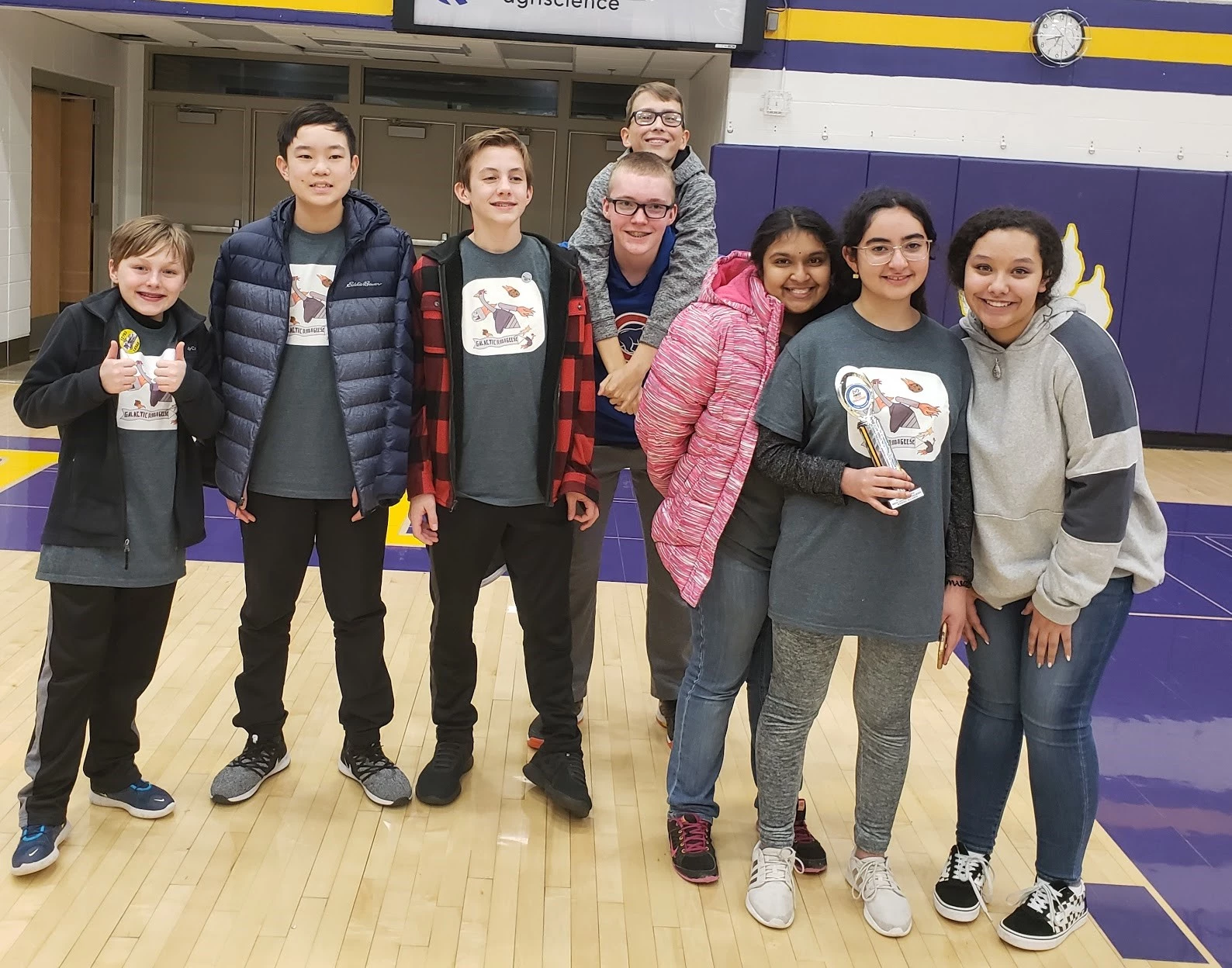 Team Roster
Anthony 

Arnav

Ben 

Dima 

Joe 

Matthew 

Nevaeh

Shaima 

Sruthi 

Trey 

Zac
Coach
2019-2020
The Galactic Robogeese advanced to the State Tournament in the 2019-2020 season by focusing on supporting allies through rapid delivery of stones in the Skystone game.
2020-2021
Focuses for the 2020-2021 season were on more members learning programming and 3D CAD designing. Students have continued to demonstrate outreach by developing additional post season games. The Robogeese designed a circuit race with scoring elements. Students also designed outreach material to inform the Johnston Middle School student body about the event
Outreach
In 2019 we visited Wallace Elementary and explained the game of that season as well as the robots we had built. The audience was made up of the 5th grade class in the Wallace Auditorium. Robogeese students explained the challenge for the season and what it was like being on a robotics team as well as how our Math and Science classes helped us succeed.
We worked with the Stranger Bots in an outreach at the Science Center of Iowa during the Makers' Fair to showcase our robot and let DSM area students know about opportunities to learn and practice robotics.
We also hosted a Girls in Engineering event at Foth Engineering, showcasing our robot and programming. This event was a great opportunity to support young female scientists and engineers.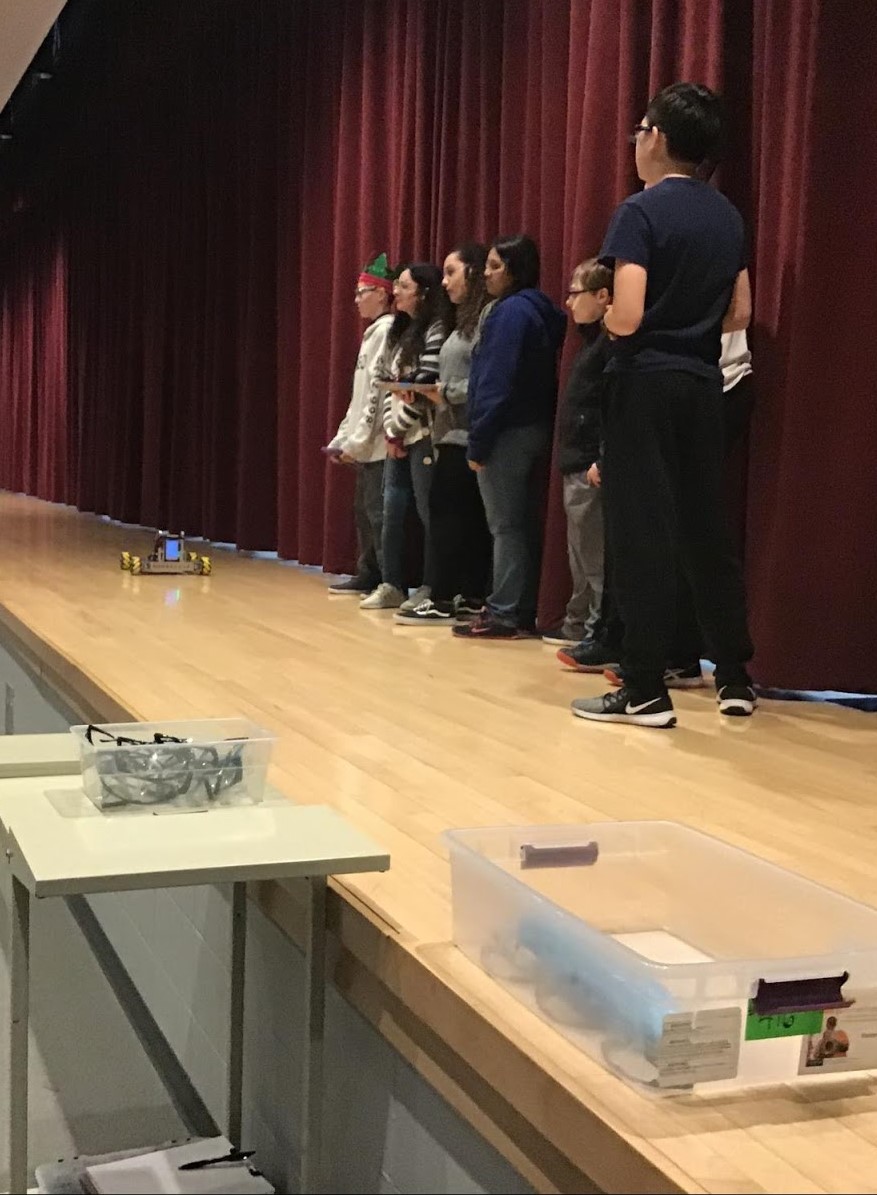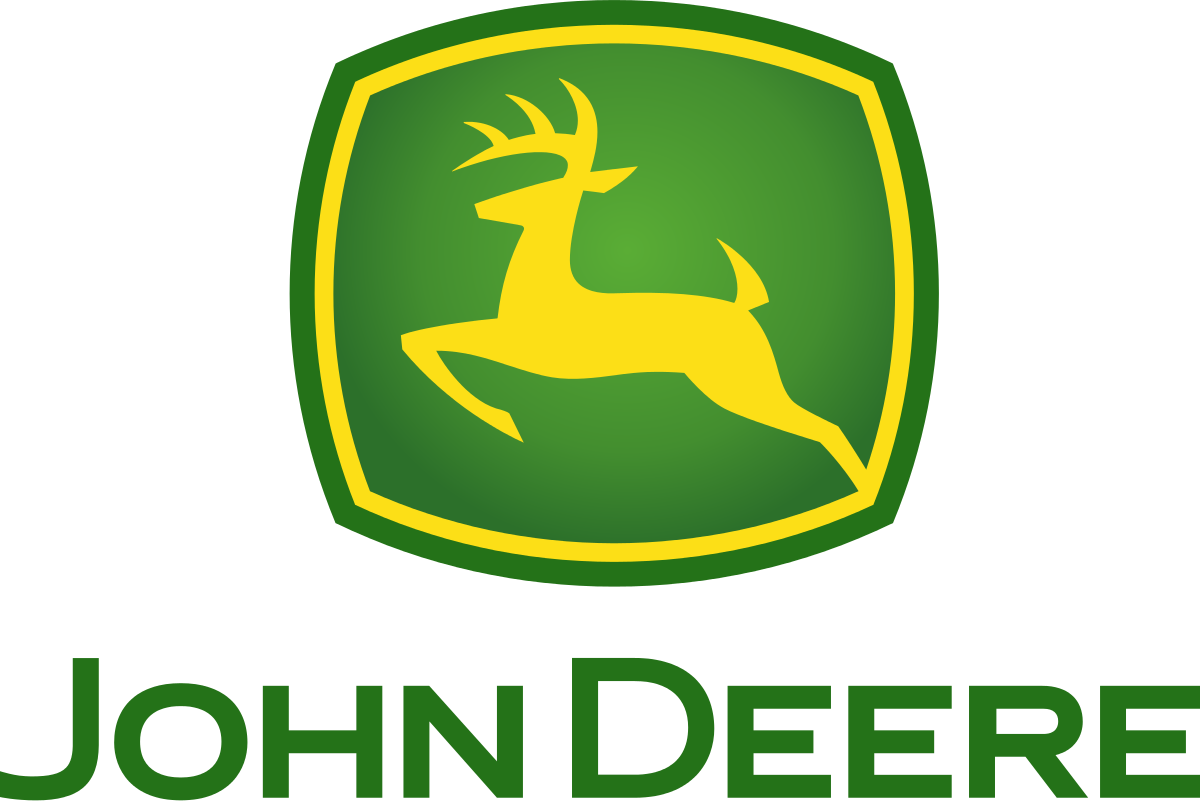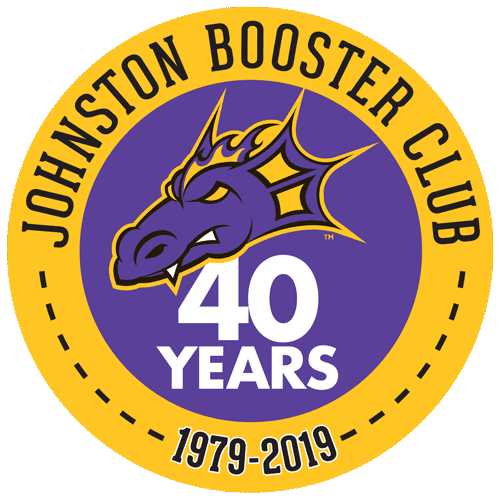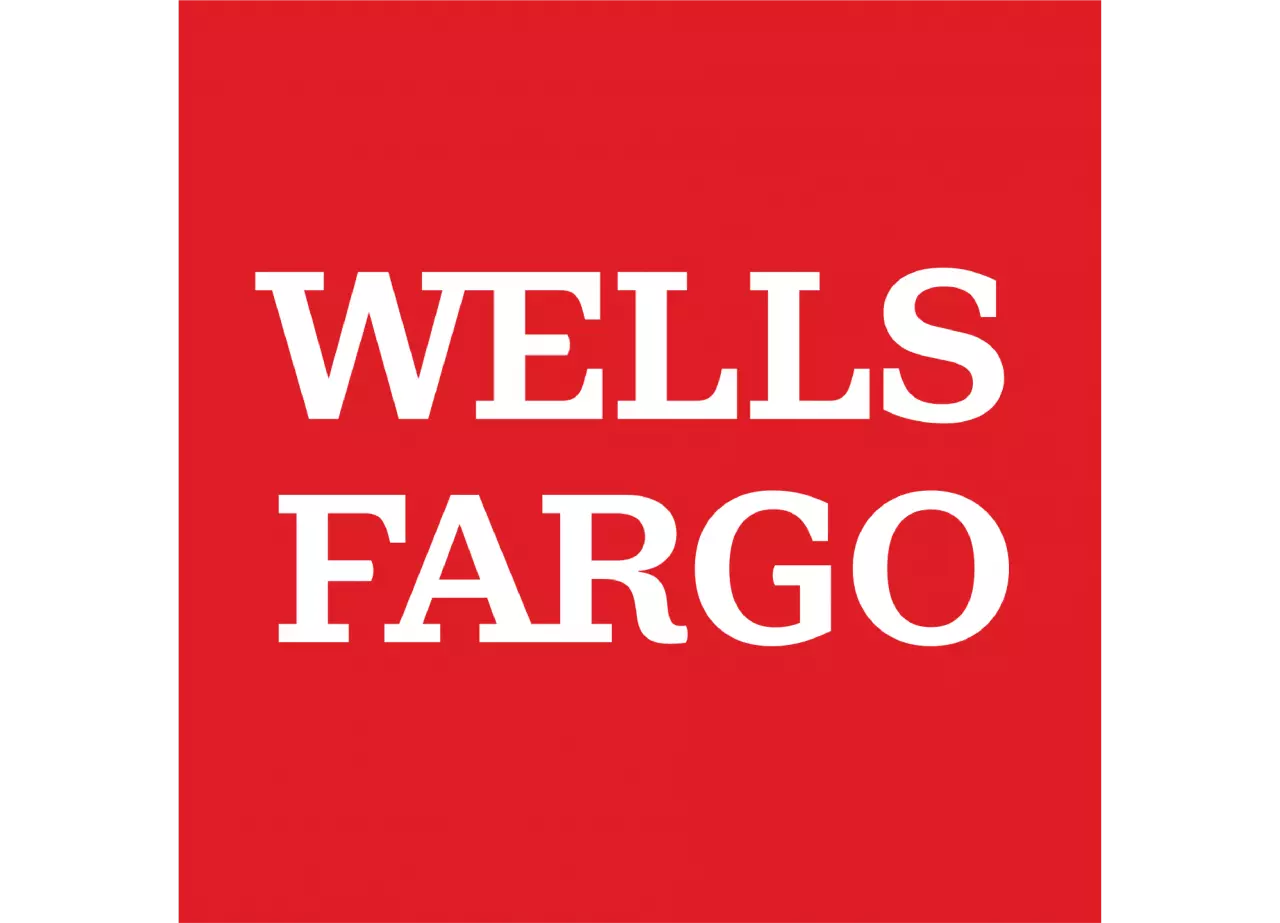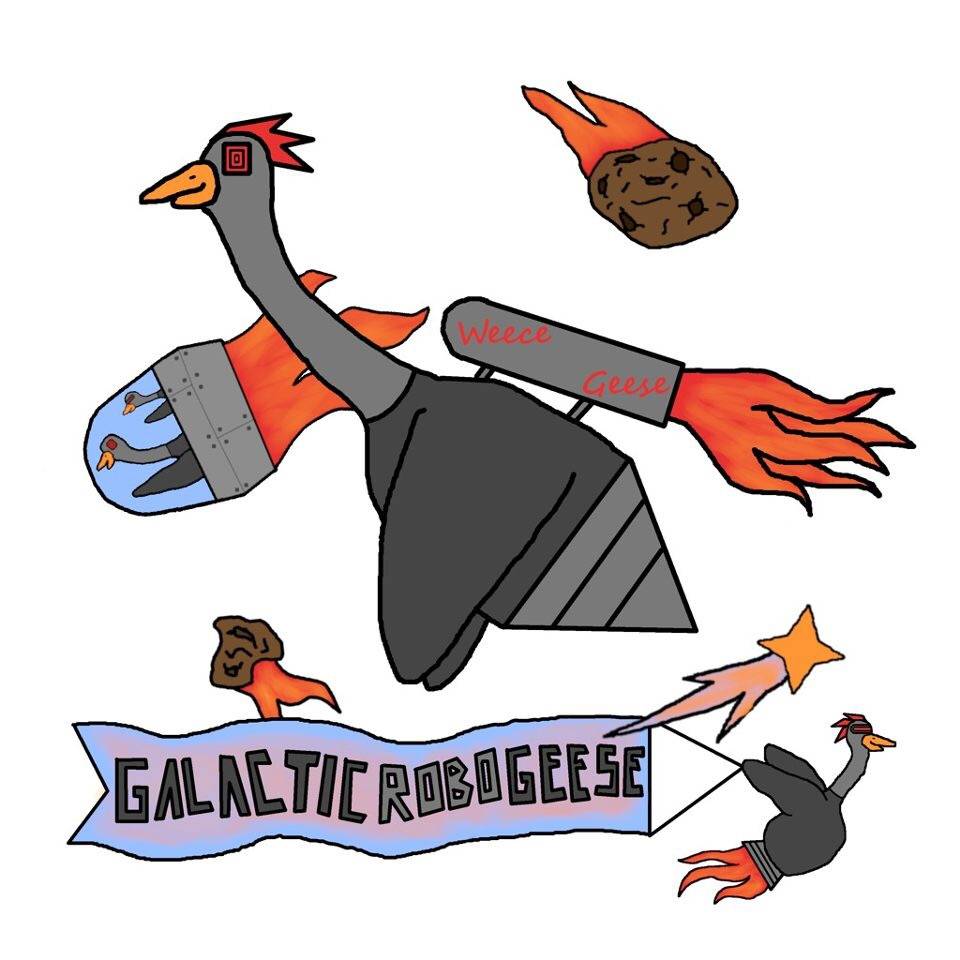 Social Media 
Coming soon!