FTC 16736 Atomic Narwhals
About
The Atomic Narwhals team is starting its 3rd year as an official team. We are excited to have made State our first two years as a team! The team focuses on learning how to build better robots and connecting with community technologists to learn from them. We meet at Johnston High School. We are actively looking for team members who can help with community outreach and design. This year we are building a custom chassis and would love to add someone who can help with designing it to be cool and functional.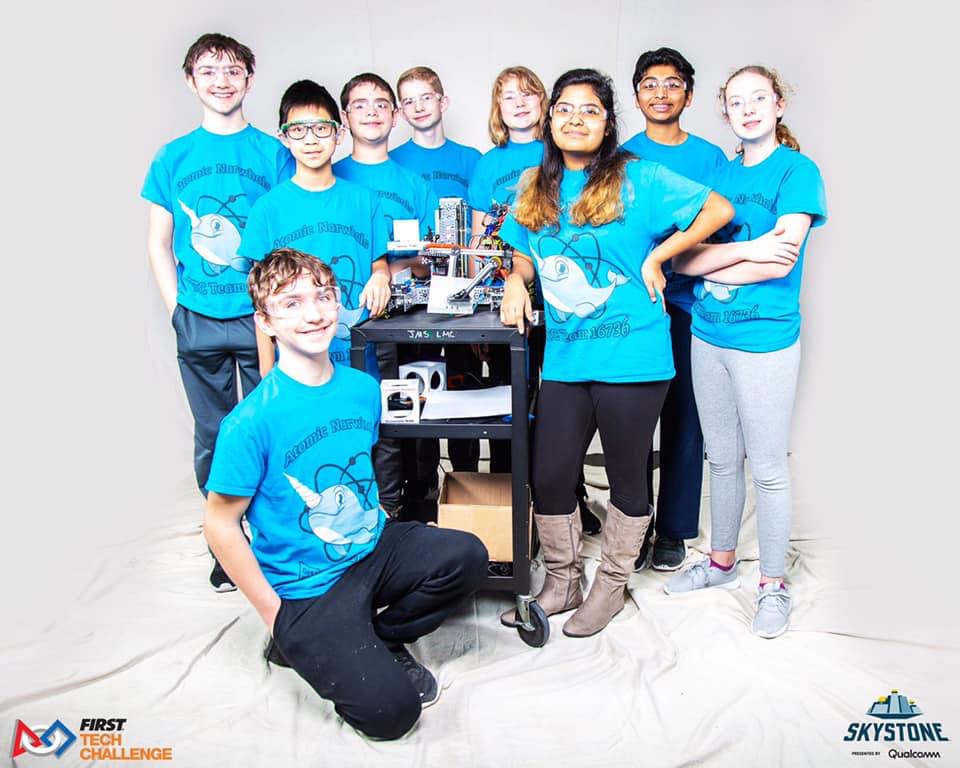 Team Roster
Wyatt 

James

Ben

Joshua

Amogh 

Henry
Coaches
2020
In 2020 the Atomic Narwhals won the Connect Award at Super Regionals, the Design Award at Regions, and made it to the State Competition. Coach Santha also was awarded the Compass Award.
2021
In 2021 the Atomic Narwhals won the Connect Award while scoring 6th place at Regionals and also competed at the State Competition.
Outreach
A few of our outreach events we have conducted was with Mr. Patrick at the Iowa Department of Human Services – IT Lead, who has worked with robots and made a R2-D2 prototype. We showed him our robot and informed him more about FTC. Through this connection, we were able to get some ideas on how to solve a few problems we were having.
We teamed up with some of the Galactic Robogeese members to connect with a Johnston Girl Scout troop to get younger individuals excited about robotics and recruit potential JRA members. 
Some of our female team members also participated at the Iowa State University Virtual STEM Conference for Girls that introduced our members to various STEM fields and professionals.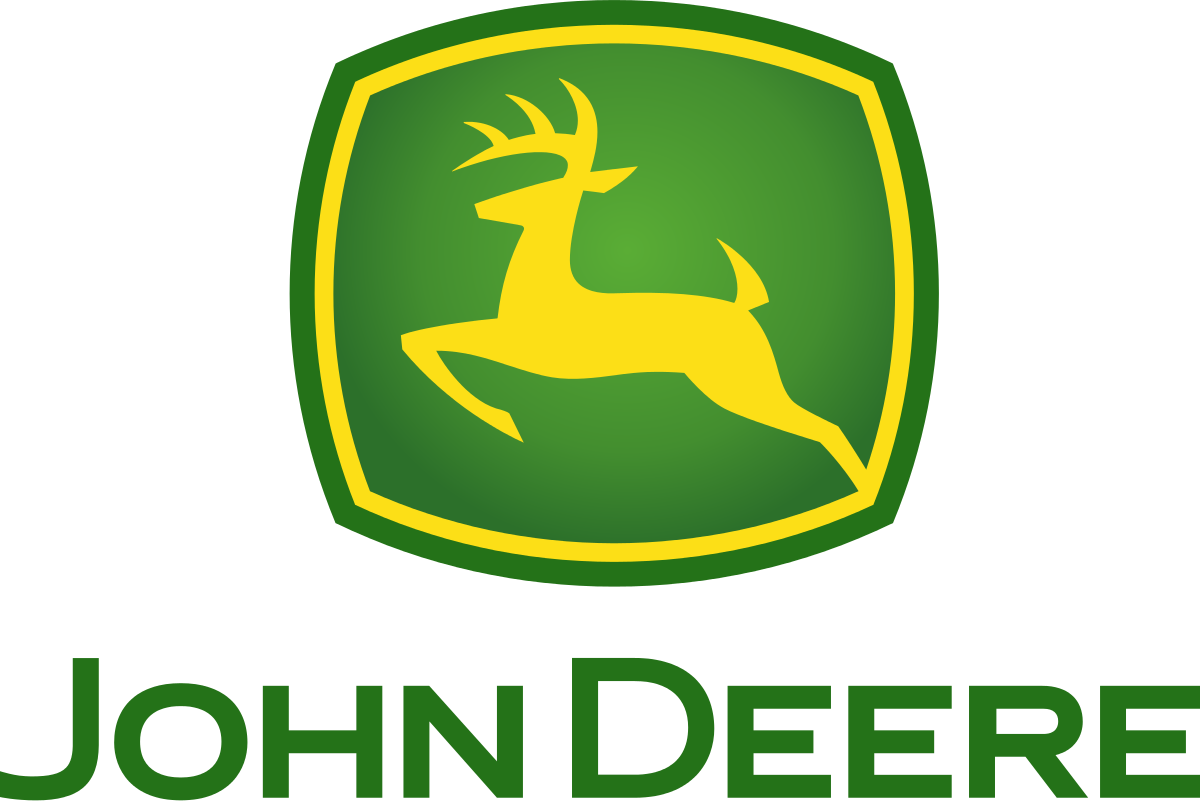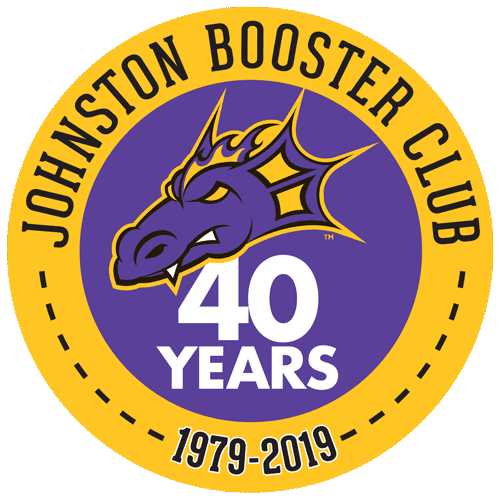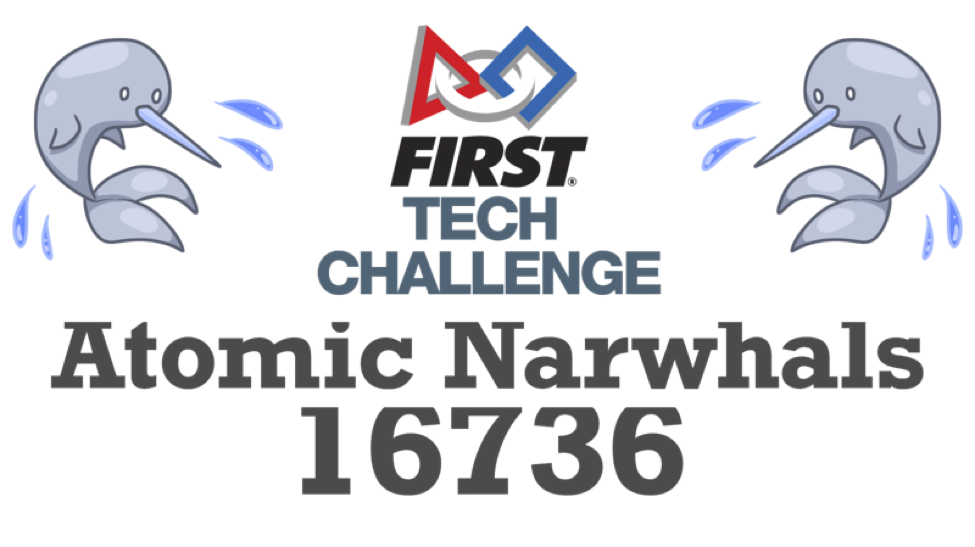 Check Out Our Social Media!
Facebook: Robotics Team 16736 – Atomic Narwhals