FTC 6103 Stranger Bots
About
Our team is composed of a diverse group of hardworking individuals. Our values as a team are to be streamlined, unified, fun, epic, chill, productive, flexible, positive and innovative. We work hard together as a team to create a functioning robot for competitions while volunteering our time to local events and creating outreach programs to enhance our knowledge.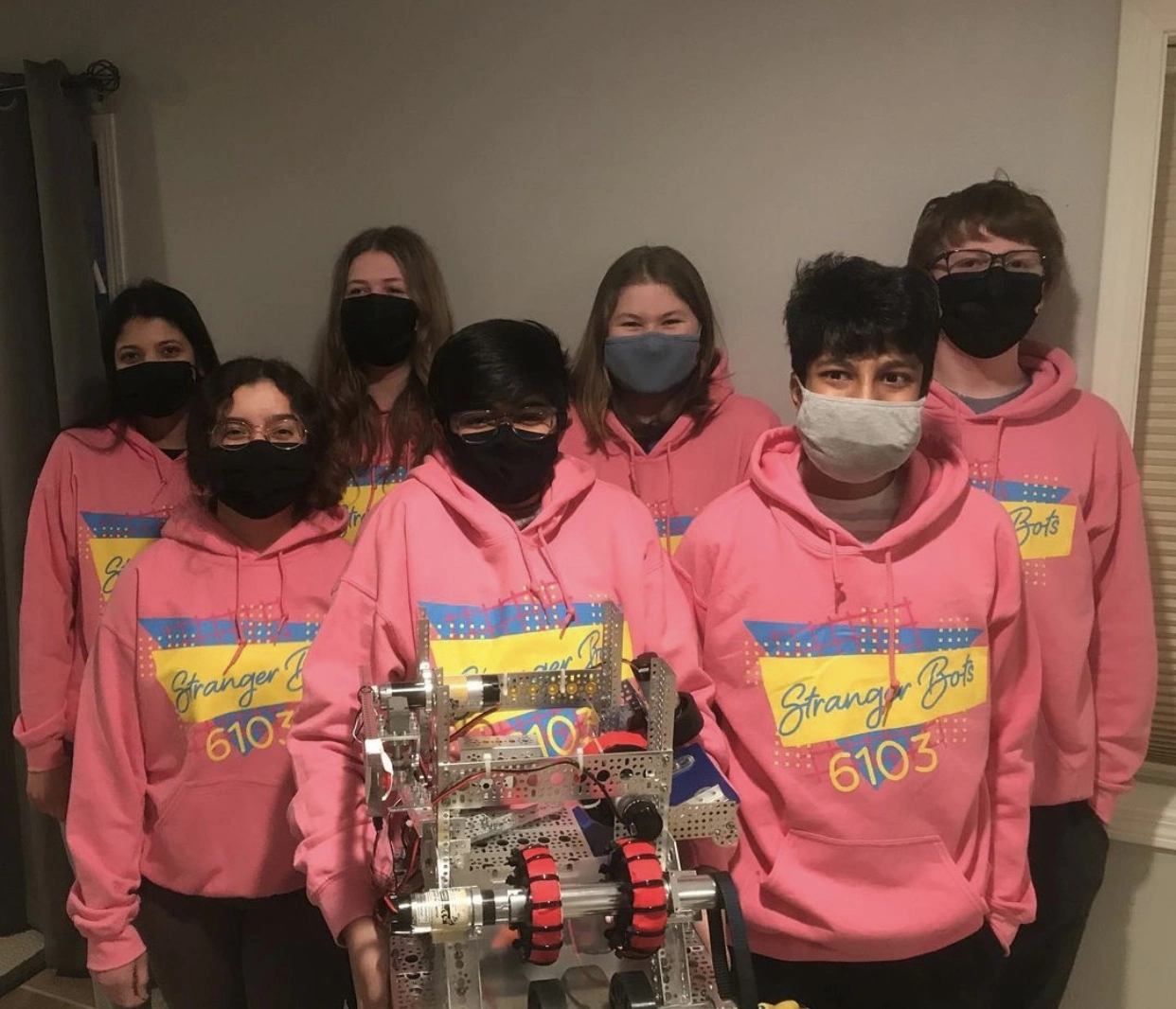 Team Roster
Our team currently has 13 team members for the 2021/22 season.  Our team has a large variety in ages- ranging from 7th to 12th grade.  Our team members mostly come from JHS, with a few from JMS and even one from Summit Middle School. 
Coach
2017-2018
In the 2017-2018 season we were an Iowa league Tournament Finalist Alliance.
2018-2019
In the 2018-2019 season we were the Iowa League Tournament Design Award winner.
2019-2020
In the 2019-2020 season we won 2nd place in Nevada League Tournament Think Award, 3rd place in the Inspire Award and finished 2nd at the Johnston Super Qualifier Think Award.
2020-2021
In the 2020-2021 season we won the Fort Dodge Tournament Connect Award and ranked as the team 6th at the Fort Dodge League Tournament. We also won the LeMars Super Qualifier Connect Award and placed 3rd for the Iowa State FTC Tournament Connect Award. This was our first time advancing to the Iowa State FTC tournament.
Outreach
We've focused heavily on STEM outreach this summer. We plan on logging over 200 community outreach hours by the time school starts in August.  We do this by volunteering at summer camps, STEM festivals, and community and school events. Our team members also mentor community FLL Challenge and FLL Explore teams.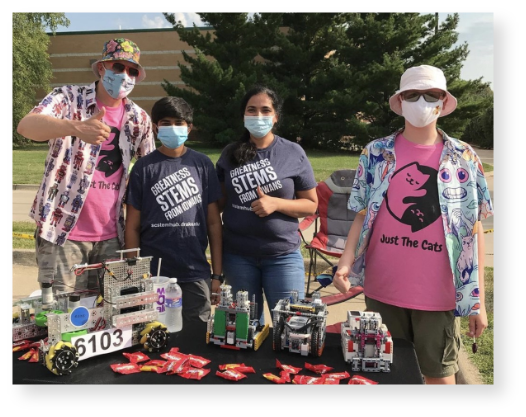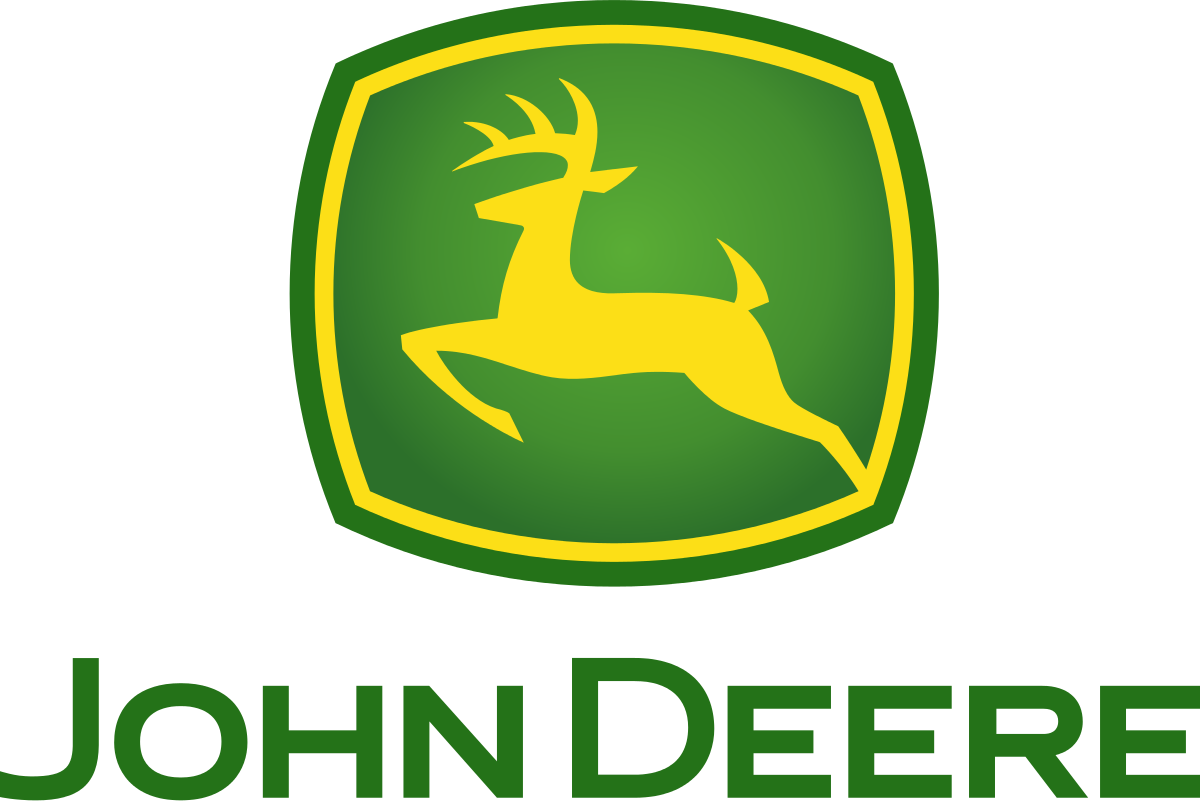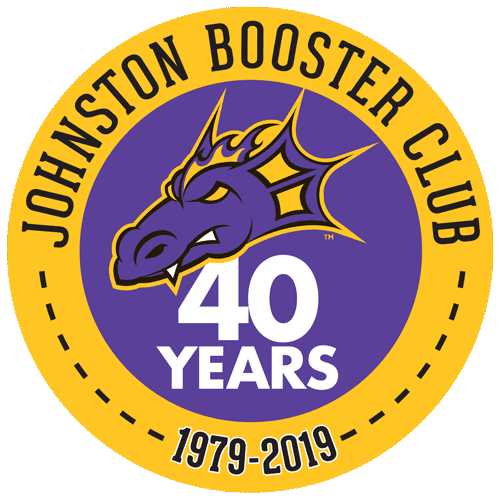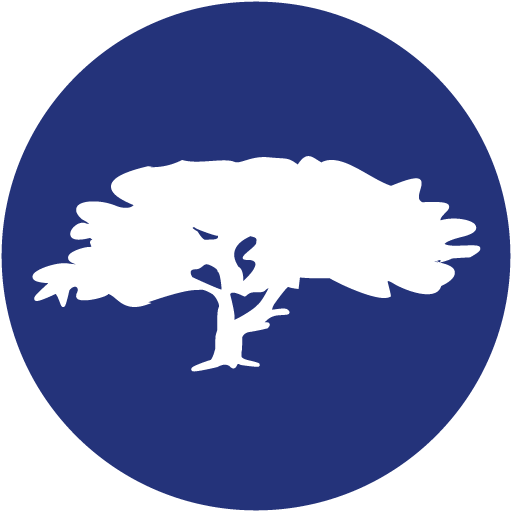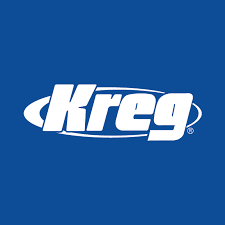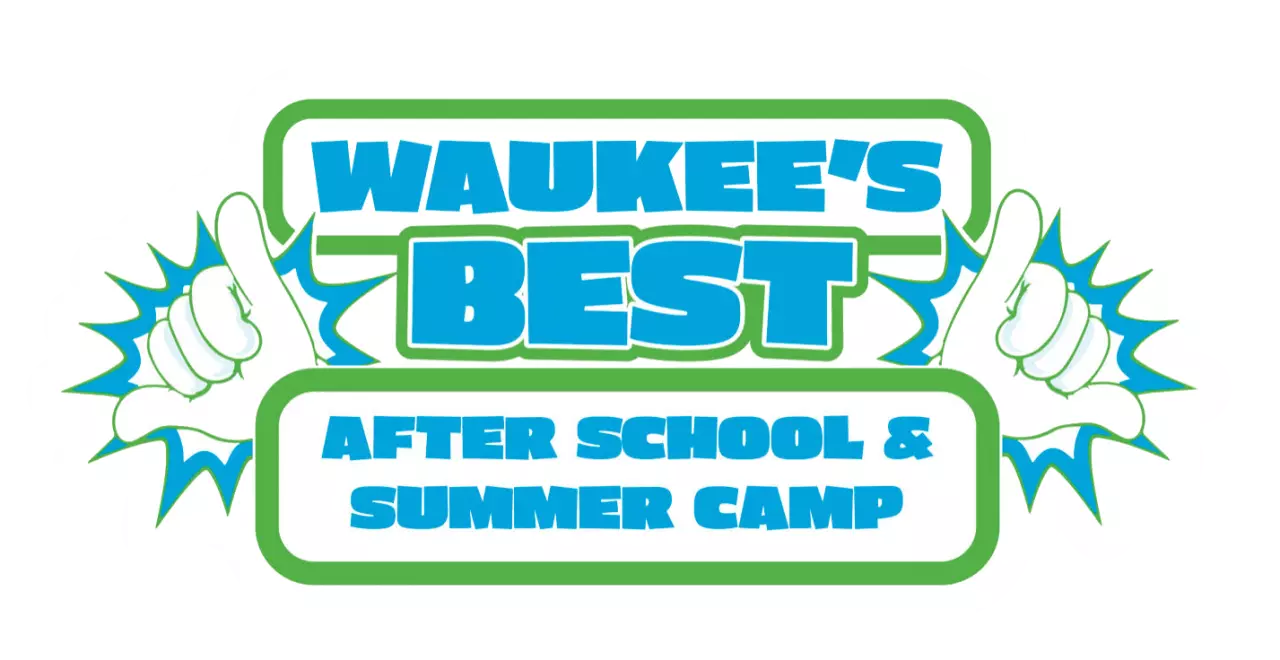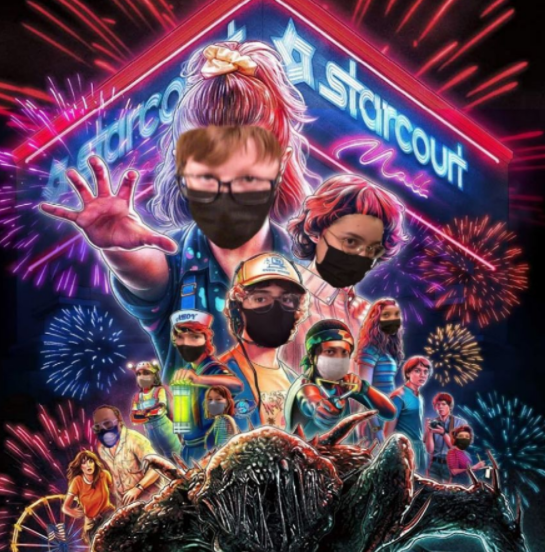 Check Out Our Social Media! 
Instagram: @Strangerbotsftc6103