Join Us
Interested in joining a JRA team, becoming a coach, or learning more about Johnston Robotics Association? Reach out to us for more information!
Parents share their positive experience with JRA:
"Our son's interest in Robotics has certainly increased this year. His involvement by active participation has improved too …  After his meeting he would enthusiastically share about the progress the team has made. We as parents are thrilled to see these changes and has also led to increased engagement with us and the rest of the family in India."
-Hrishi & Krupa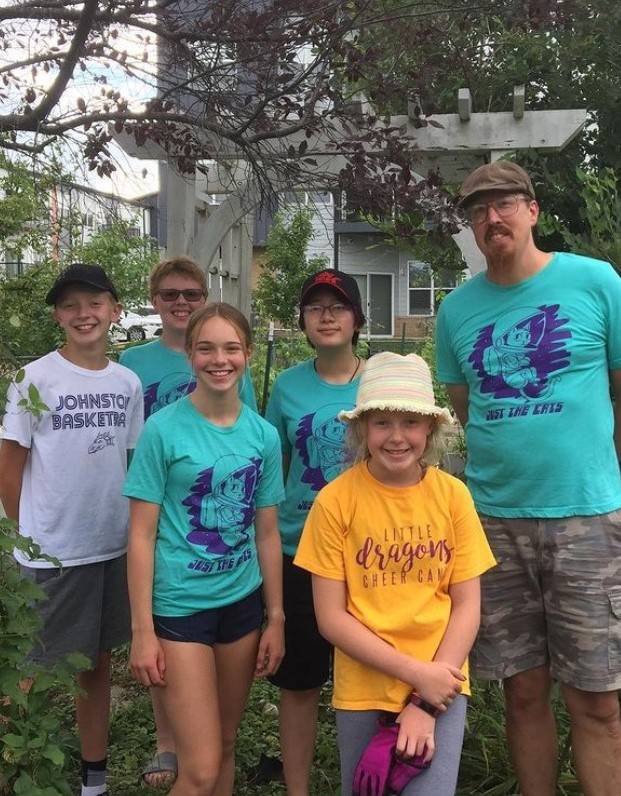 What age do I have to be?
FIRST Lego League (FLL): Ages 4-14
FIRST Tech Challenge (FTC): Ages 12-18
When is the season?
At the end of summer each year, FIRST releases exactly what kind of robot a team is expected to build. Afterwards, teams have the rest of their season to bring their robot to life at showcases and competitions. State tournaments take place from January to March. World competitions occur mid to late March.
What are the fees associated with joining a team?
There are no fees to join! We have sponsors and donors help with purchasing equipment and entrance fees for the competitions our teams showcase at.
Do I need to be a student in the Johnston school district?
No! We want everyone to be able to participate and are willing to work with everyone.
Is this a school activity?
Yes, but it also doesn't have to be. We can fund a community based or school sponsored team.