Johnston Robotics Association Outreach
A large part of the FIRST experience is through outreach programs. Because of outreach, our community prepares young individuals for successful futures through developing skills of communication, active listening and networking. Outreach programs are organized by the students to catch a glimpse of what it's like to be working as an industry professional. During these networking meetings students learn from a professional of a specific industry as well as show off their robot and present about the JRA community.
Outreach is not only crucial to personal and team development, but also to be showcased in FIRST competitions. At each competition, teams submit a notebook that discusses challenges and strengths faced throughout the season, as well as who they reached out to network with.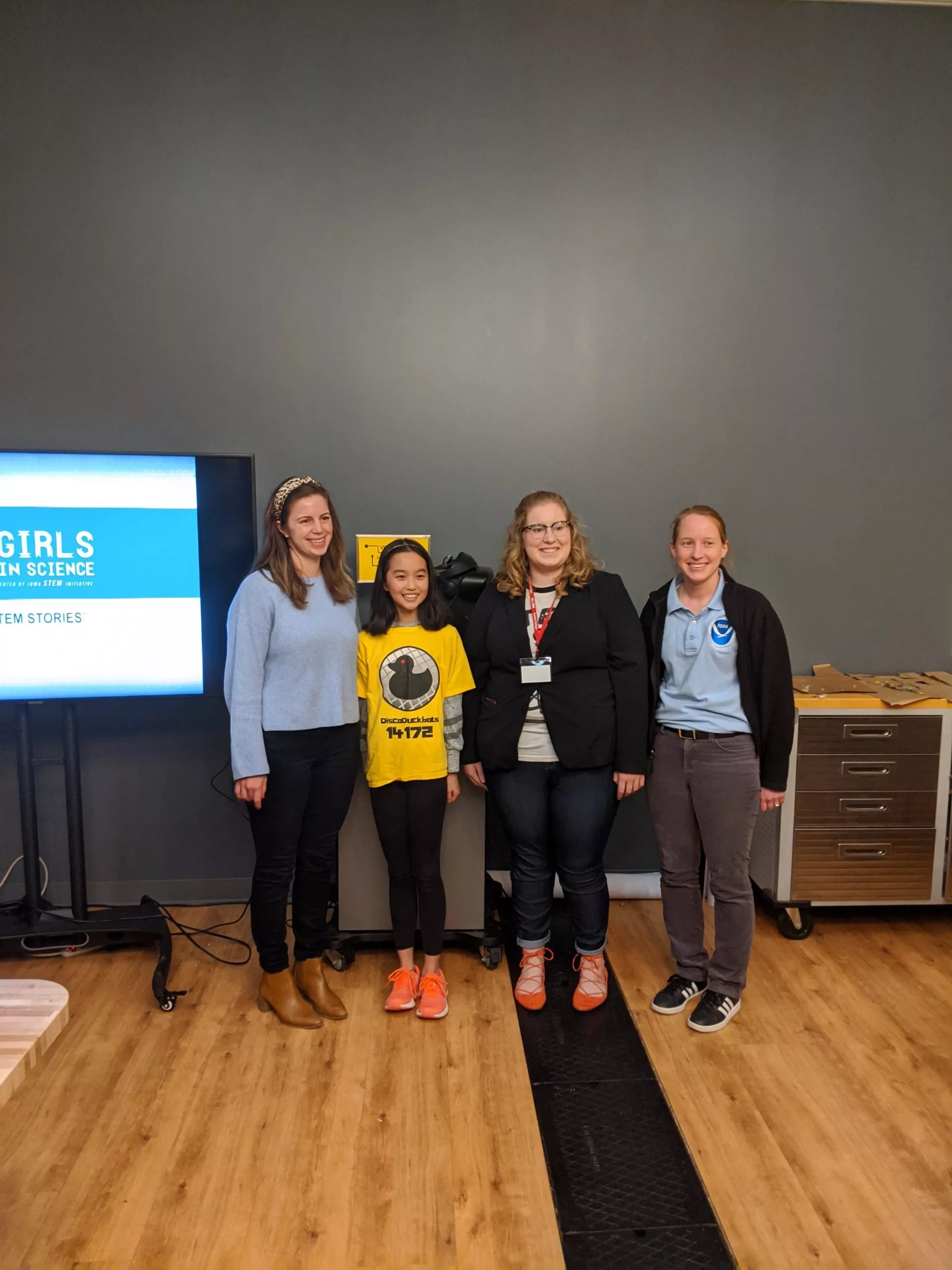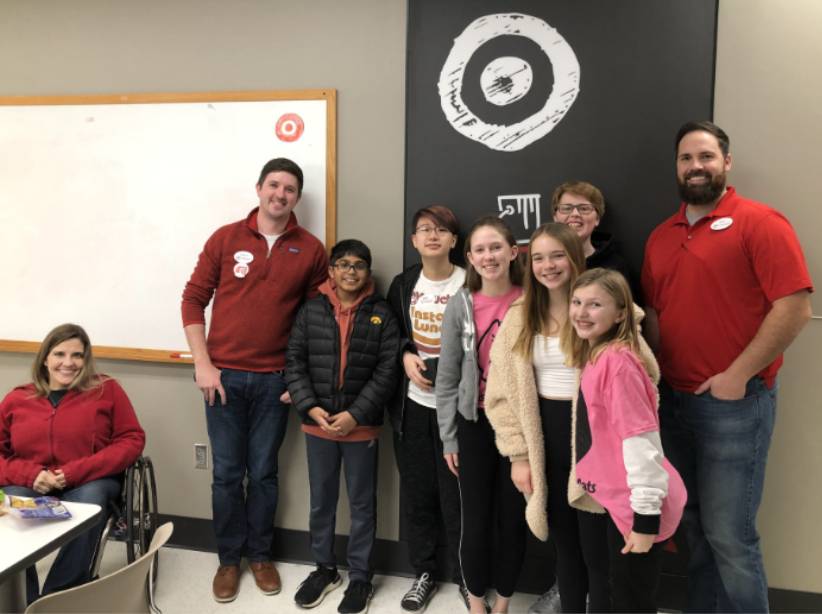 Outreach Benefits
Helps hone interviewing and speaking skills
Connects students to potential academic and career opportunities
Assists in recruiting mentors, sponsors, supporters to participating teams
Spreads awareness of FIRST and robotics
Provides to lead individual teams in award consideration during competition season
JRA Outreach Achievements
Throughout the past years, all of our teams have participated in some form of outreach events, examples of these are as follows…
JRA's Disco Duckbots team spoke with Eddie Andrews, who is an Iowa House of Representative in Congress. The team informed Andrews about the FIRST community and they were able to gain knowledge as to how they could bring STEM into their community more effectively.
Sivakumar Balasubramanian, VP of Engineering at Spirit Aerosystems, taught our teams about how the skills developed in our community can be implemented into the real world.
The Atomic Narwhals team talked with Iowa Department of Human Services' IT lead, Mr. Patrick about FTC competitions. They told him about their robot from the previous year and how it worked. He even helped them brainstorm and work out a few problems they were having with their current robot.
Members of JRA have attended 2 programs at Iowa State University called Program for Women in Science and Engineering and Virtual STEM Conference for Girls to help gain more exposure to STEM resources and connect with others interested in robotics and STEM.
The opportunities for outreach are endless, and our teams are always looking for new businesses, organizations and professionals to connect with. Navigate to each FLL or FTC team page to learn more about their unique outreach experiences! Or, if you are interested in connecting with one of our student teams, fill out our contact form.